Twentyone Dog Shows in six months – from 10 of March to 10 of September 2013.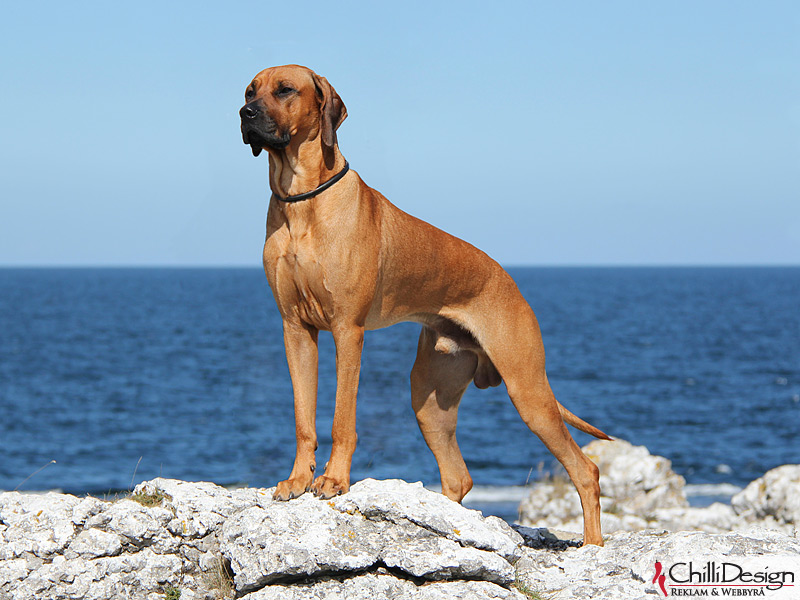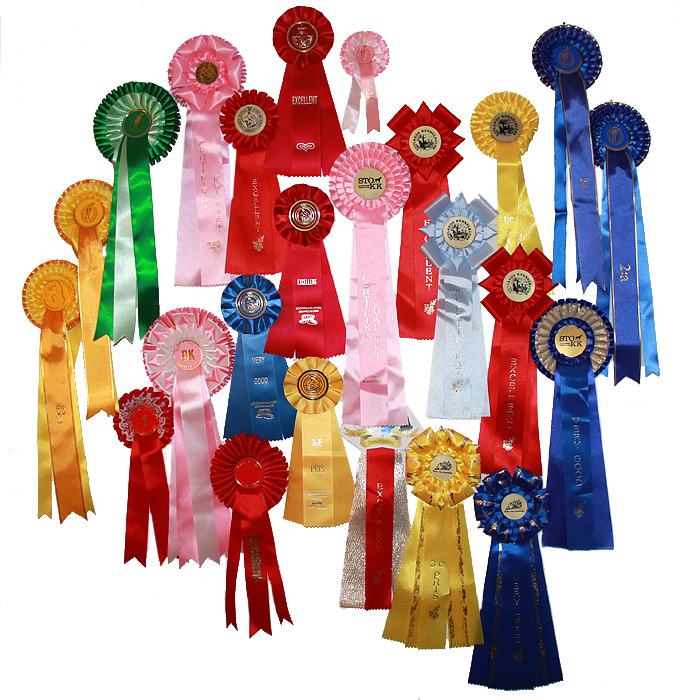 From Roskilde in Denmark to Bollnäs in Sweden and SE JV-12 Kadamo Rob Roy "Dexter" was placed at 19 of them!
We have been to Dog Shows at…
Strängnäs, Kista, Västerås,  Roskilde in Denmark, Årsta, Österbybruk, Norrköping, Bollnäs, Vänersborg, Herrljunga, Avesta, Höör, Köping, Askersund x2, Eskilstuna, Visby x2, Almare/Stäket, Solvalla.
Thanks to all that cheard us on and a big Thanks to Kennel Kadamo and Karin Fürst for all support and help!
We are so proud of our good and handsome young boy!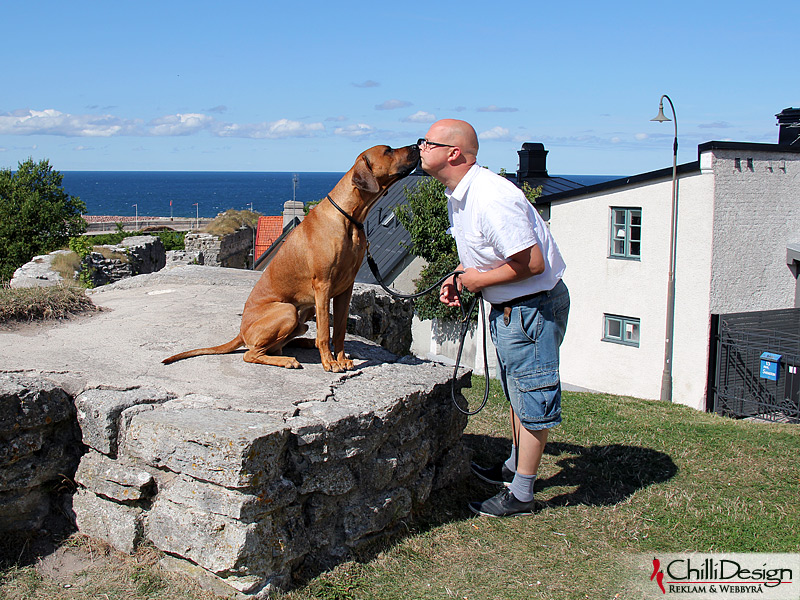 Now we have some more shows this year and some more fun events, then some well earnd rest.