Today we were at the Norwegian Winner Dog Show 2015, in the Viking ship in Hamar, Norway.
The judge was Bengt-Åke Bogren from Sweden.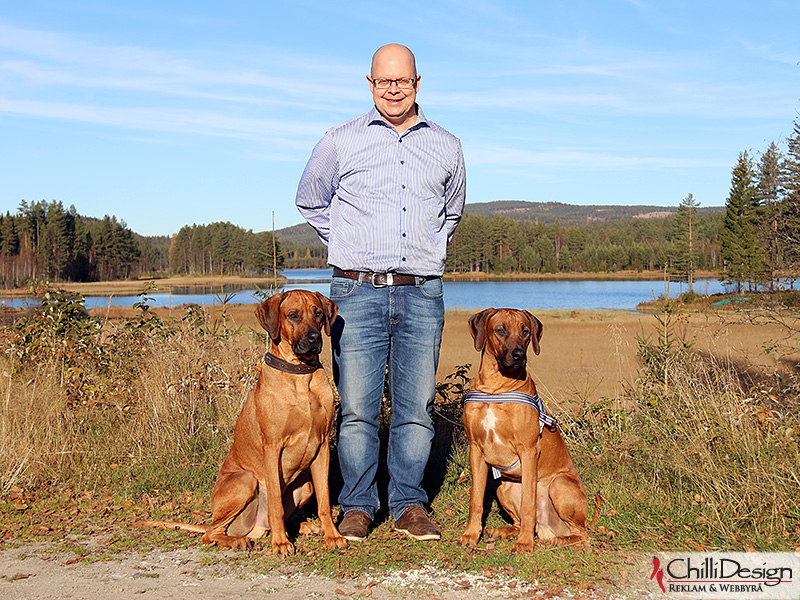 The number of registered Rhodesian Ridgeback to the dogshow was 71.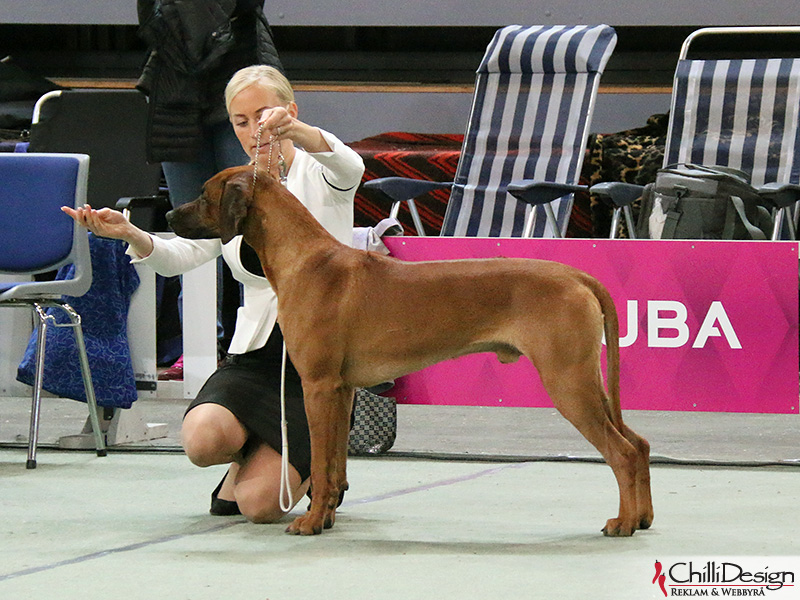 Kadamo Nothing But Gold "Argos"
– 3rd place in Junior Class with Excellent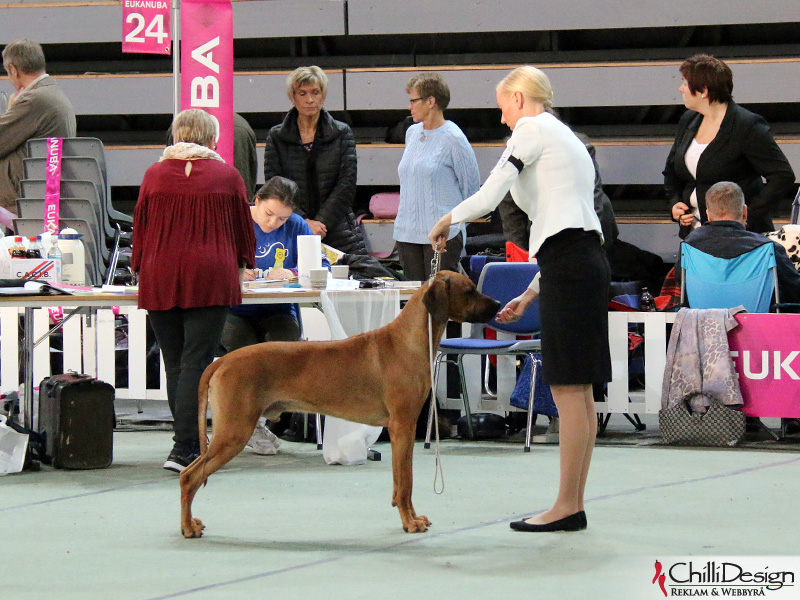 EE CH, FI UCH, SE UCH, SE JV-12 Kadamo Rob Roy "Dexter"
– Unplaced in a large Champion Class with Very Good
We are so happy and proud for Dexter and Argos!! Our breeder Karin Fürst-Wolgast did a great job and showed Dexter and Argos so well in the ring!